Have you ever seen a dog and a cat together-like best friends? Well, if you haven't or want see more, you're on the right site. Here they are!
-right below here :),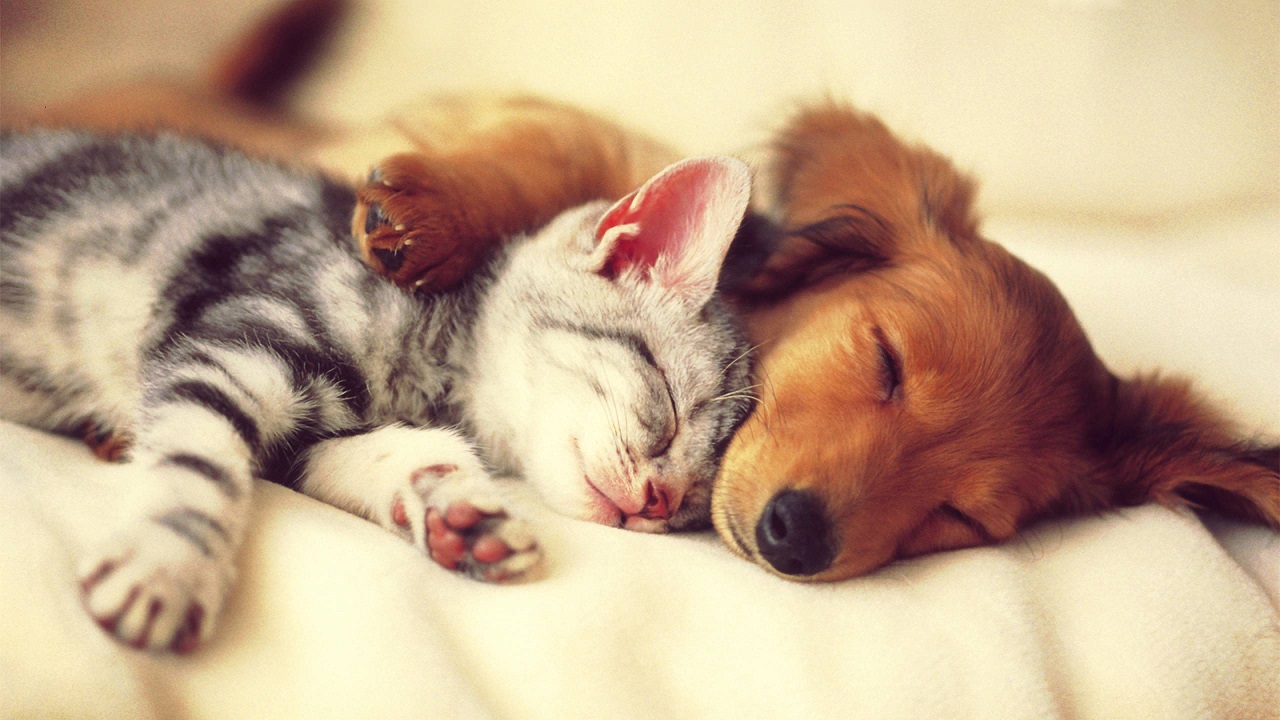 >

I'm guessing by the fact that you're still scrolling through my page-you want more pictures so, here you go!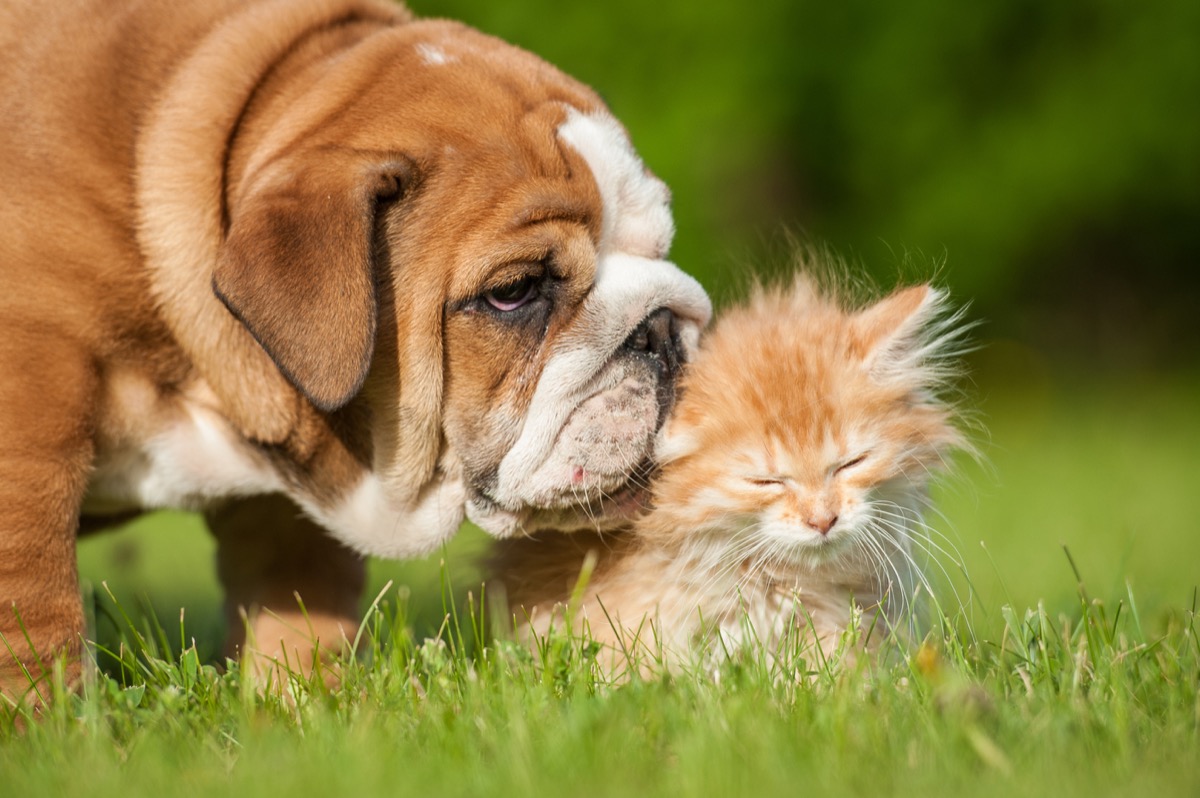 WAIT WHAT you're still going? I'll stop typing and just give you LOADS of cute pictures. See you soon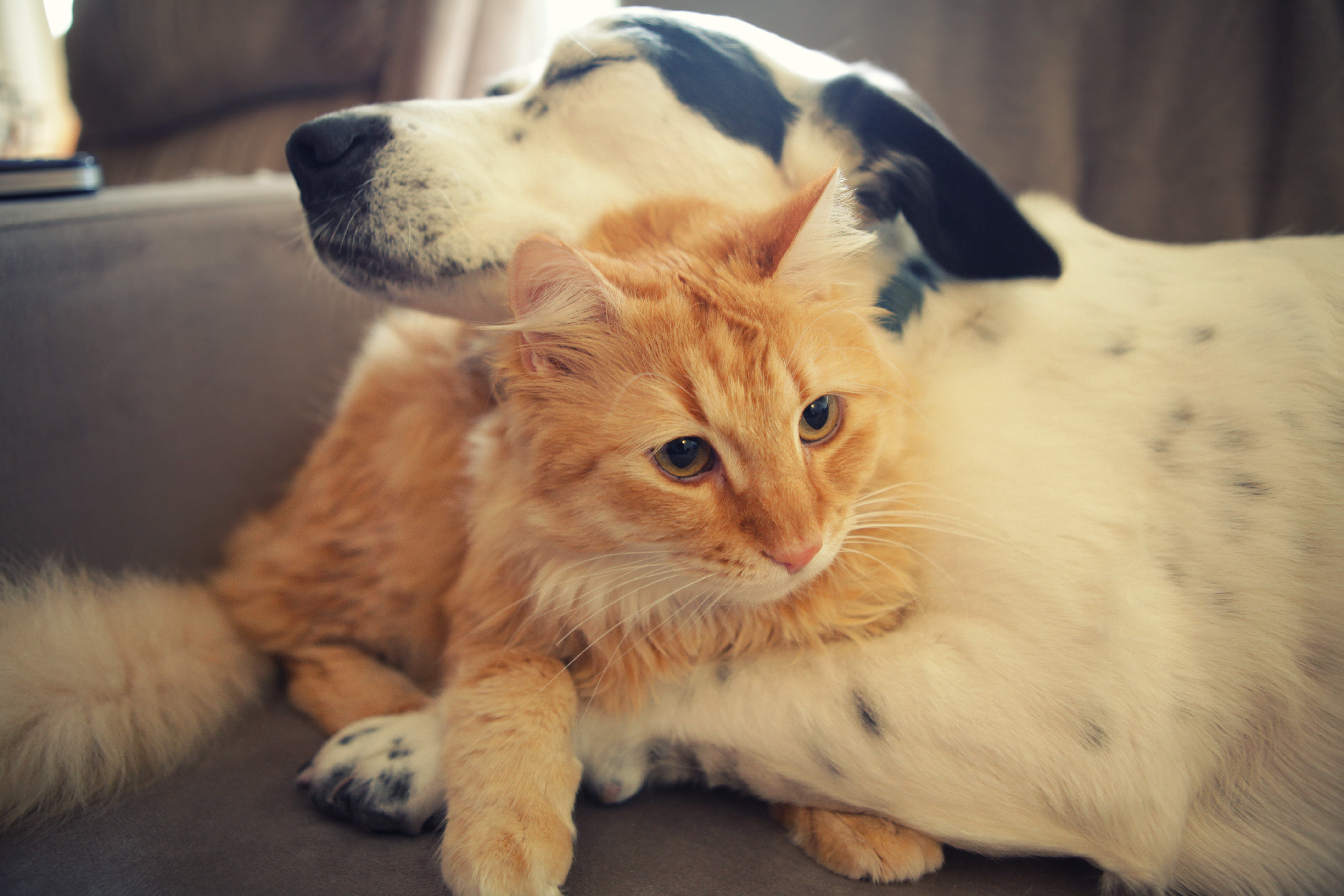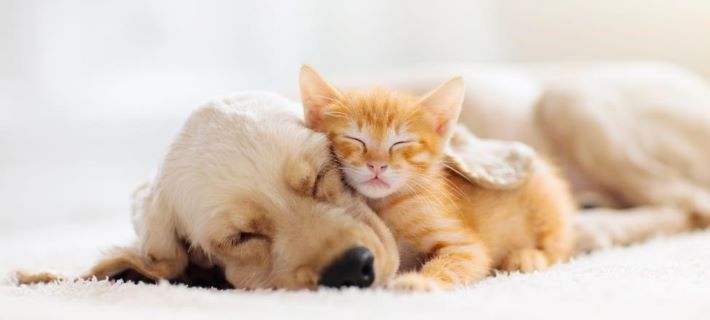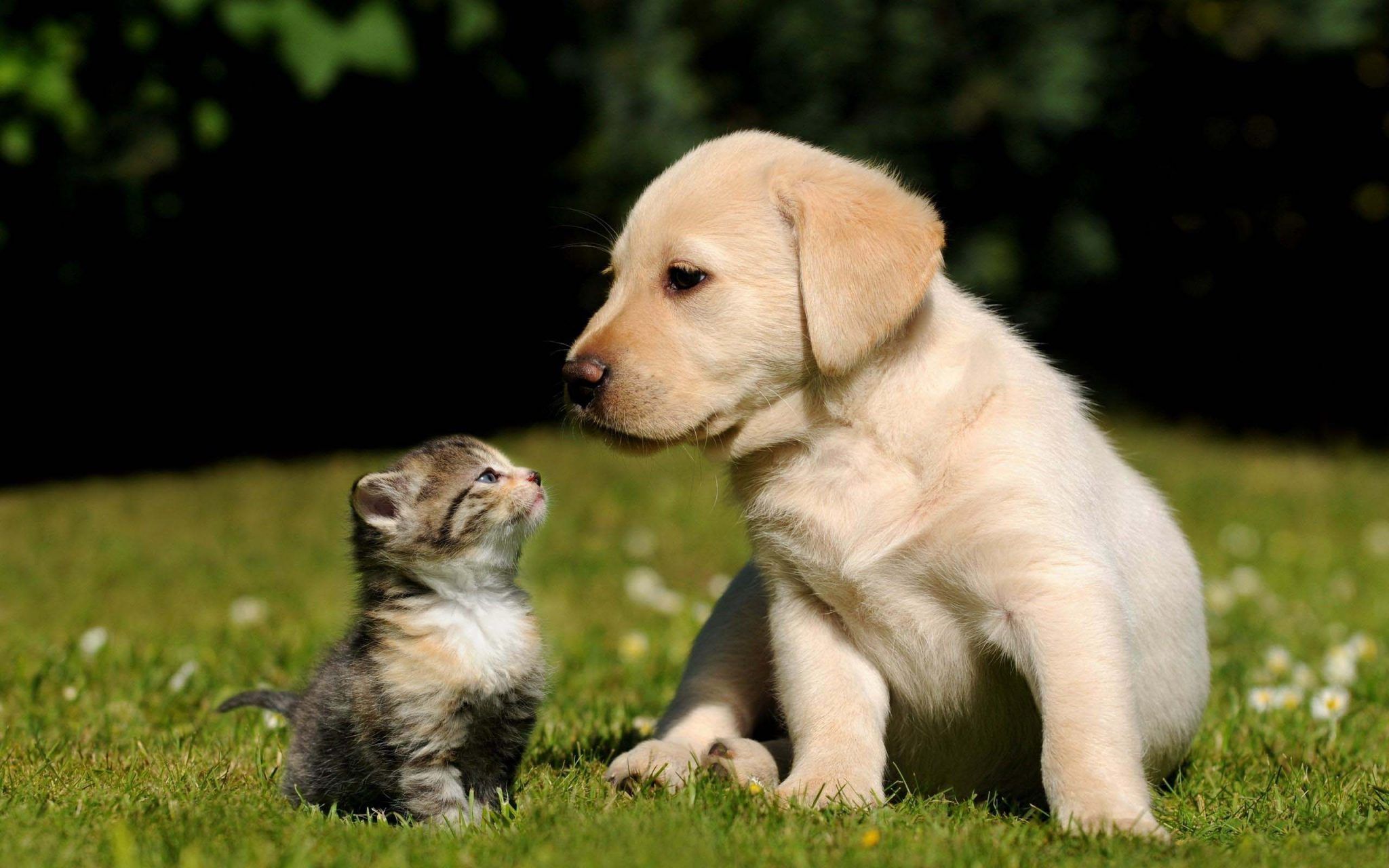 But like-aren't they so cute :).
This is my dog, Max